Description
Law enforcement officers now have any time, anywhere ballistic protection with a light-weight foldable shield. The patented origami design keeps Swift Shield within arm's reach. Officers can store it in their vehicle's door panel, motorcycle saddlebag, backpack or gym bag. With a flick of the wrist, it instantly deploys to increase protection.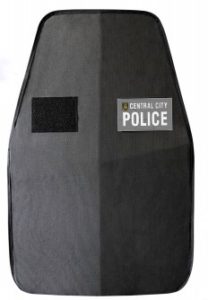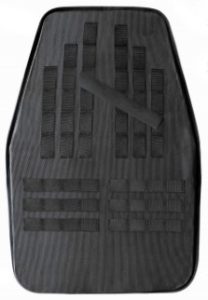 MORE COVERAGE
Threats to public safety and targeted attacks on police are on the rise. Vests
are helpful, but do not adequately provide enough coverage and protection. According to a recent FBI study, 67 percent of police officers shot and killed in the line of duty were wearing body armor such as a vest when they were killed.
EFFECTIVE PROTECTION
Swift Shield panels are Level IIIA certified, meaning it defends against the majority of ballistic threats faced by officers on a daily basis.
SITUATIONAL READINESS
Swift Shield provides next-level coverage and protection in high-stress situations such as domestic violence, active shooters, high-risk traffic stops, riot and crowd control, vehicle ambush, room clearing, hostage rescues, and other critical scenarios.